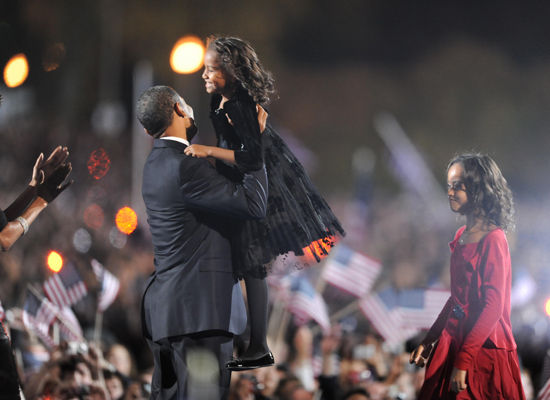 April 20, 2008.
I remember telling Elisa any child conceived from that day forward would most likely be born during a new administration. We had no idea then that would apply to us.
Words can't describe how proud we are to welcome our son into the world during Barack

Obama's

presidency.
2009 is shaping up to be a great year. Heck, maybe even the Mariners will win the World Series. You gotta love hope, right?! Get your season tickets now folks!